A Place Where Your Digital Presence Is Validated
Tired of hiring and firing agencies who promise unrealistic results? We were too and we know it's exhausting! We tirelessly looked out for someone to help find a viable solution to enhance digital media presence as well as improve social media growth seamlessly. In all honesty there's no one out there who could help, hence Ave. came into existence.
Ave. is a place where everyone is welcome to explore endless possibilities to boost their digital presence. The solution we provide is tailor-made to best suit your exact requirements.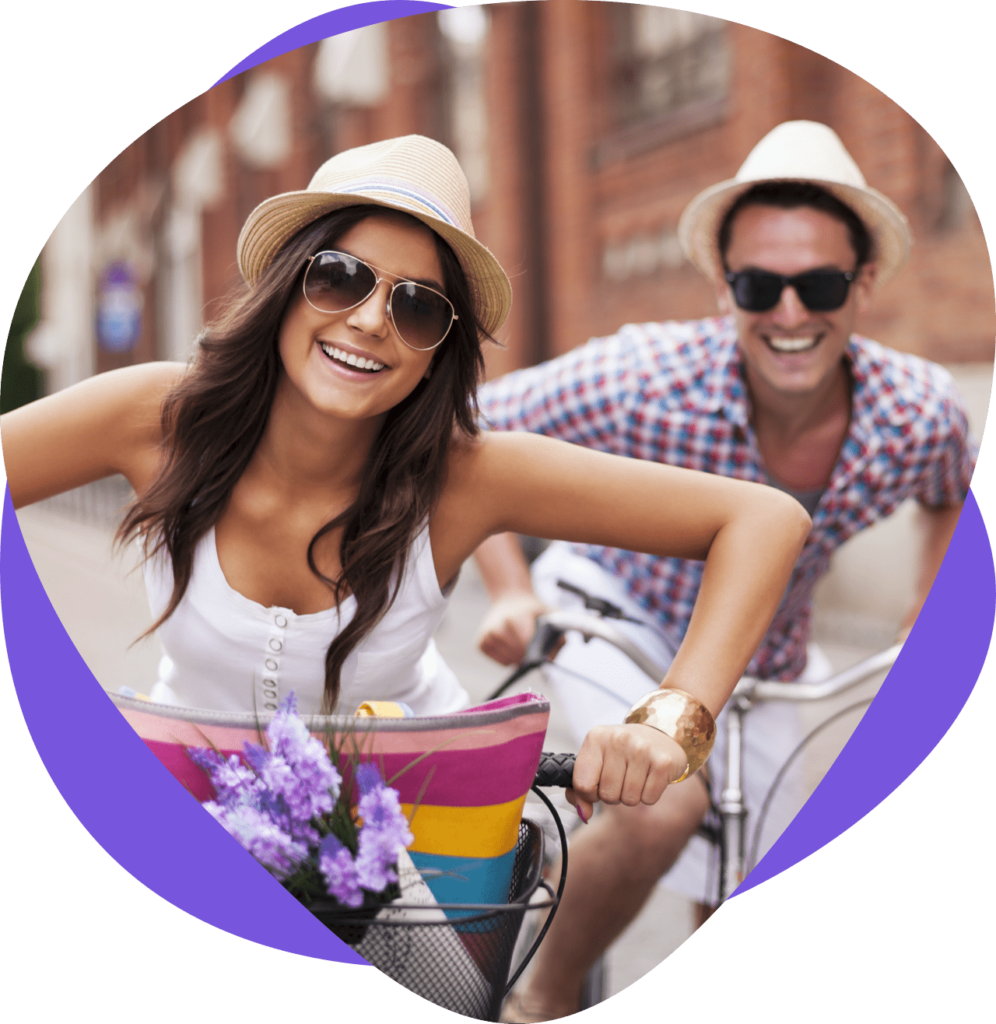 Achieve Milestone Online Growth And Identity. It's Easy And It's Affordable
Whether you're an individual, an entrepreneur, an influencer, a start-up or an established enterprise, we have a precise solution to amplify your digital identity and expand your presence in the world of the internet. That's right! We've cracked the secret to boost your online reputation and move it to the next level.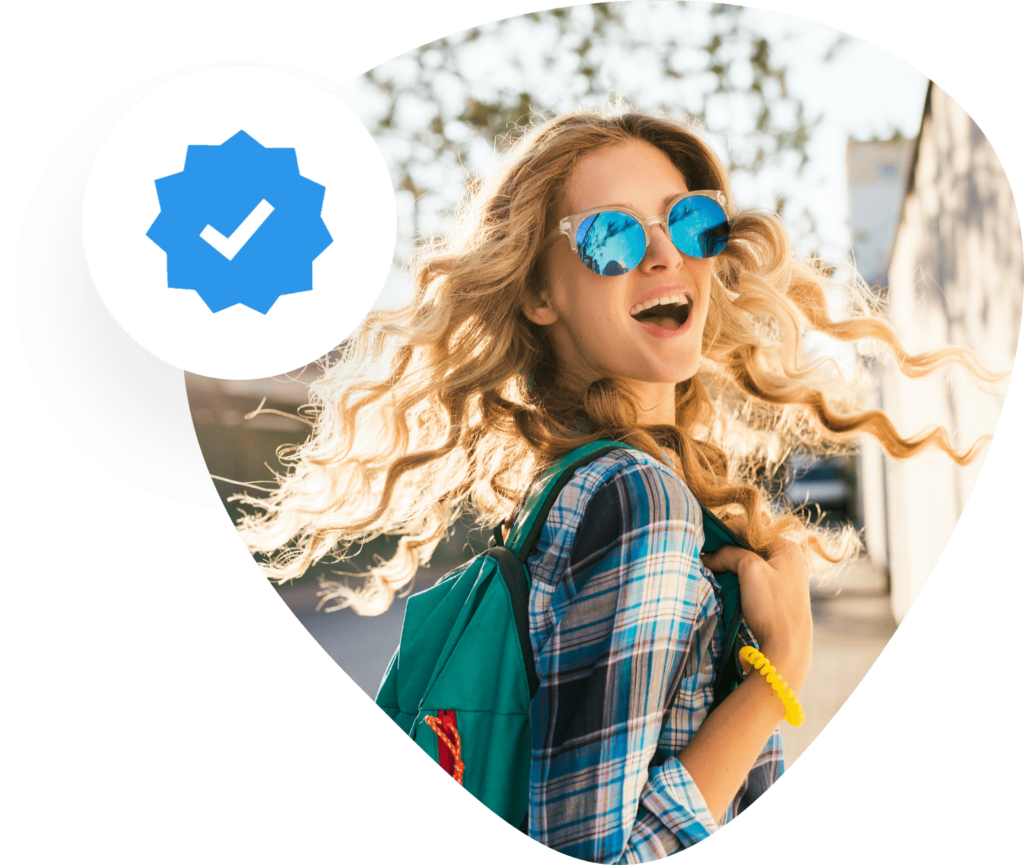 Psst…! Do What's Necessary To Get Verified Online. Consult Us.
Did you know that Instagram looks at a number of aspects when it comes to obtaining the verification badge? It all begins with online reputation that leads to digital and social media growth.
Our in-house expert can help with an exclusive Consultation to help accomplish verification.
Let's talk more
Let's talk